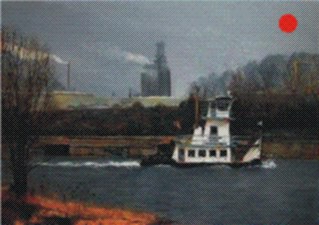 The Rialto Arts District pioneers
the Partners With Industry Program
with its Flagship partner, Illinois Marine Towing.
Leo Cattoni, IMT's President, along with RAD (Rialto Arts
District) founder, Dr. Rita Rogan, crafted this first Partnership.
In exchange for a four-day trip on the M/V William C, one of the
IMT fleeting towboats, The artist produced a painting suitable
for the company Christmas card. At the Debut Opening of the
Rialto Arts District's Gallery, INDIGO, Cattoni brought
a copy of the Christmas card as he, his family and staff arrived
to receive the original oil painting done by Rogan.
&quot M/V Channahon, working the
Mobil Joliet Dock winter 2007&quot
will remain on display in INDIGO
(100 North Chicago Street, Joliet, Illinois)
throughout the month of January 2008.
Link to video of Event:
Watch Video
More News Shorts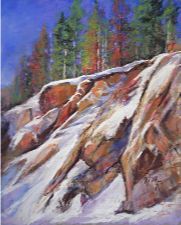 The Rialto Arts District Paint around - 2007 --
&quotIn All Our Glory&quot
Painted by (in alphabetical order):
Susan Flanagan
Sandy Hart
Sergio Rocha
Rita Rogan
Maria Sosenko
The painting was done in a
Pastel Paint-Around
right in front of the
Rialto Square Theatre
, during the
The First Annual Joliet Fine Arts Festival of the Masters
Even More News Shorts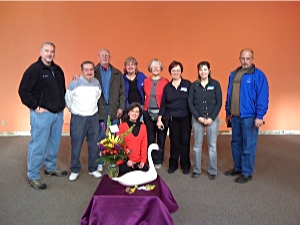 The Rialto Arts District Crew
These people are responsible for all the mistakes
Even More News Shorts
The Rialto Art District is open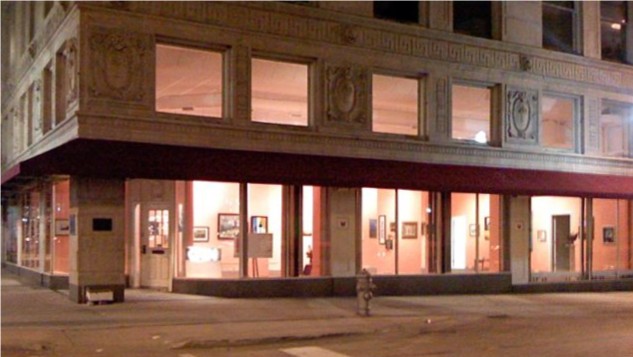 Store front
Now that we are open, our Store Front awaits your visit
In store 2
Once inside the gallery, our works of art await you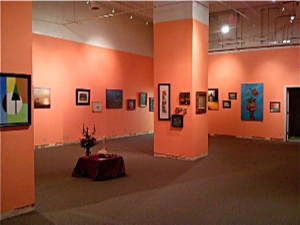 in store 3
Another view of our gallery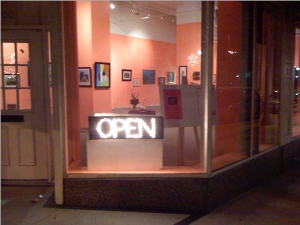 open sign
After all this time, it's really open
Lastly
John Moulder
An enjoyable evening was had by all, when John Moulder,
Jazz Guitarist, performed at the Third Annual Show of the
Plein Air Painters of Chicago -
Southwest (PAPC - SW)
on Saturday, February 2, 2008